Pre Writing Activities For Kids
Posted on October 18 2021
Prepping  your child for understanding alphabets and shapes as well as building your child's hand strength is very important before they begin writing! They have to be able to hold things and move their fingers in order to write. Therefore, building fine motor skills is very beneficial. 
Here are 5 Pre-Writing activities for your Toddlers: 
✌️ Play Dough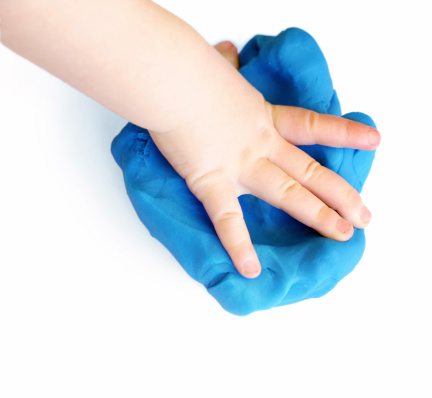 ©Unsplash
Kids love clay, so what better way to teach them shapes and alphabets? They can make round dough balls, trace alphabets with strings of dough. It's one of the most fun ways of learning
 🤘 Cotton Bud Painting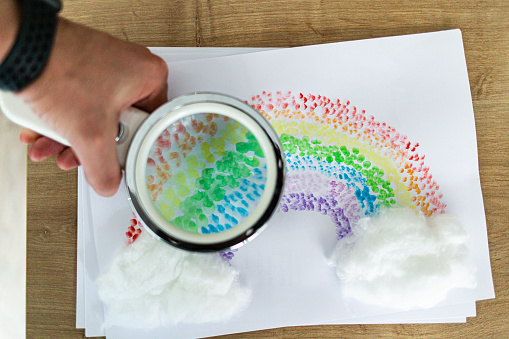 ©Unsplash
This activity is great for kids to get used to holding a pencil and writing in different directions and angles. This is also helpful in developing your child's fine motor skills
 🤟 Sand Tray with a Twist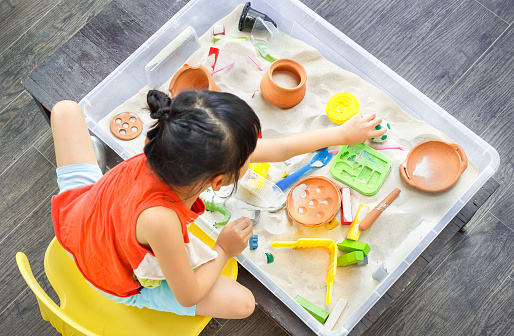 ©Unsplash
Crush 3-4 bowls of cereal till it has a powdery texture! This works great as sand and you don't even have to stress about kids eating it. If you don't have cereal, Salt and Flour also work as great alternatives! Kids can use their finger, stick or a pencil to learn how to write and draw
 🤙 Masking Tape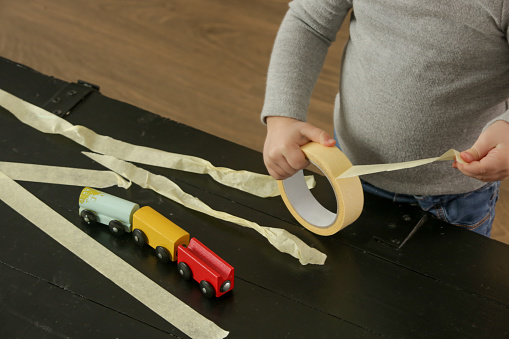 ©Unsplash
Practicing writing with a masking tape might be a little tedious initially, but it's a great way to learn alphabets and also helps in building hand strength
 🤞 Get Artsy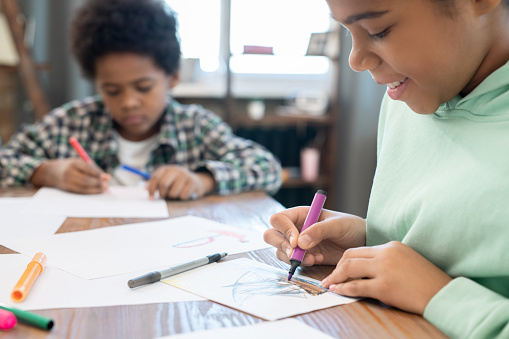 ©Unsplash
Give your kids sheets of alphabets and shapes to stick pom pom balls and beads on! You can help them create different kinds of designs with laces too! This is such a fun and engaging activity, your kids won't even realise they're learning! And they also get to create a masterpiece
Hope these tips help your tiny toddlers! Happy Teaching!